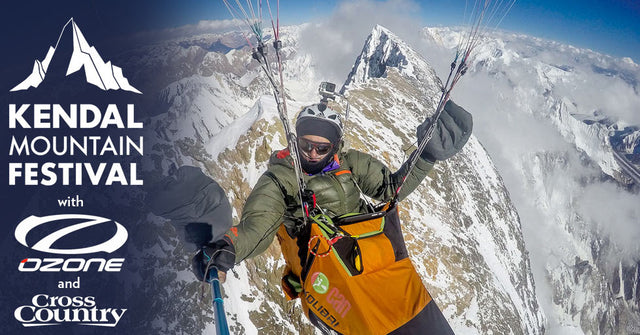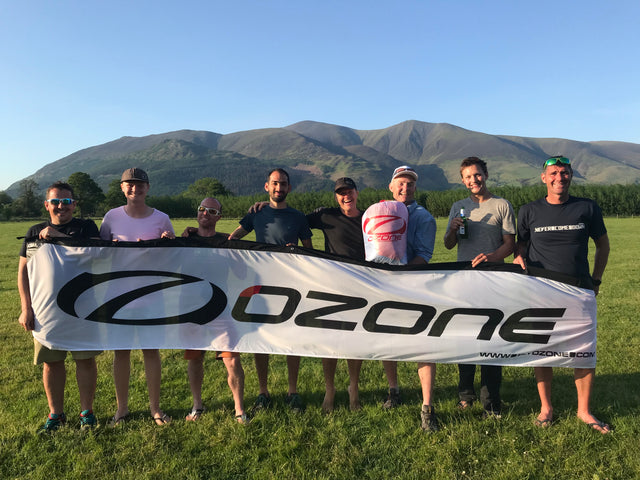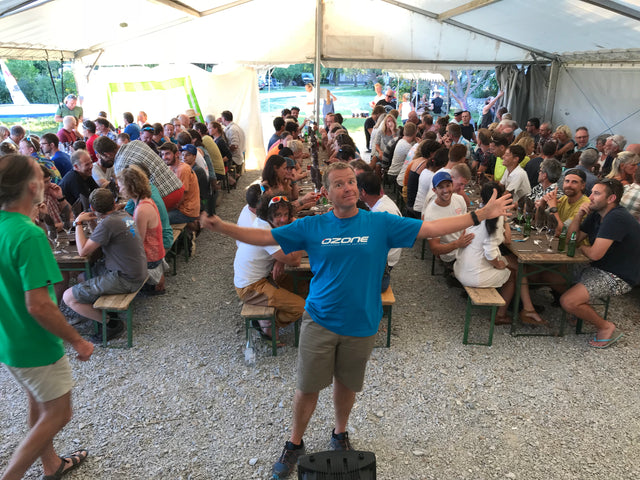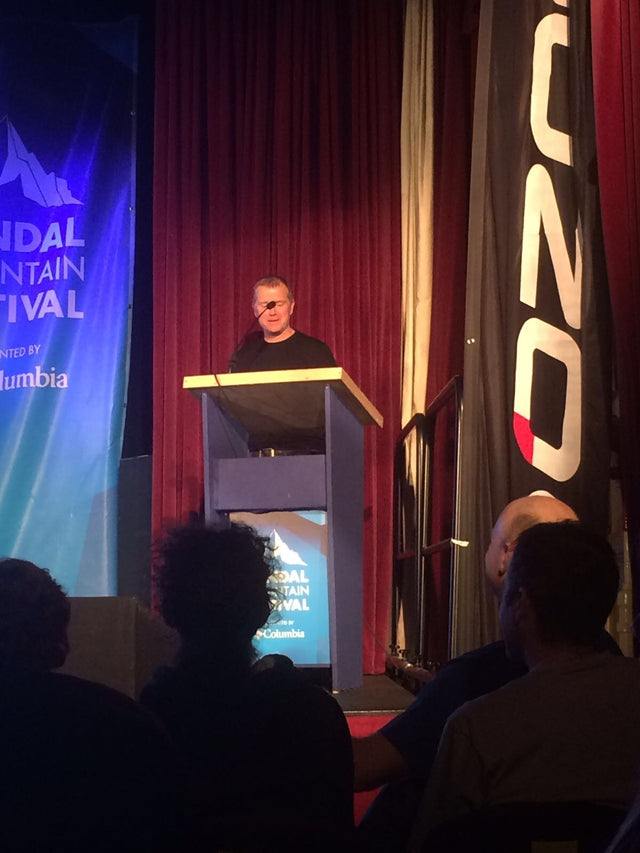 Meet directing & Seminars
The Ozone Open series.
Meet Directed by the inimitable Jocky Sanderson, this friendly competition is all about fun, with the emphasis on helping pilots to improve on pilot's existing cross-country and competitions skills. The Ozone Open belief is to run inclusive and educational competitions in a friendly, stress-free environment with safe, achievable, yet challenging  tasks.

Jocky Sanderson one of the world's most celebrated paragliding instructors  in XC flying, SIV, safety and training, his enthusiasm and knowledge provide a great source of inspiration and entertainment to all. Briefings, debriefings, talks and advice are on hand daily throughout the week.
This year the Ozone Opens will be held in Colombia, France, and Macedonia, (a strictly non-Cat2 event) the opens are always popular and early registration is a must if you want a slice of the fun.
Seminars
Jocky hosts the Ozone Free flight night at the Kendal Mountain Festival and is available to give amusing and immensely information talks and presentations on a paragliding safety, cross country flying, and performance coaching.
Clubs and associations can incorporate Jocky's presentation within social evening, coaching weekends and day fly-in sessions, where Jocky fly's with and coaches pilots, coaches, and instructors  on the finer points of glider control and thermal flying.
Email Jocky directly to discuss availability and the most suitable seminar content to benefit your group or club. jocky@jockysanderson.com