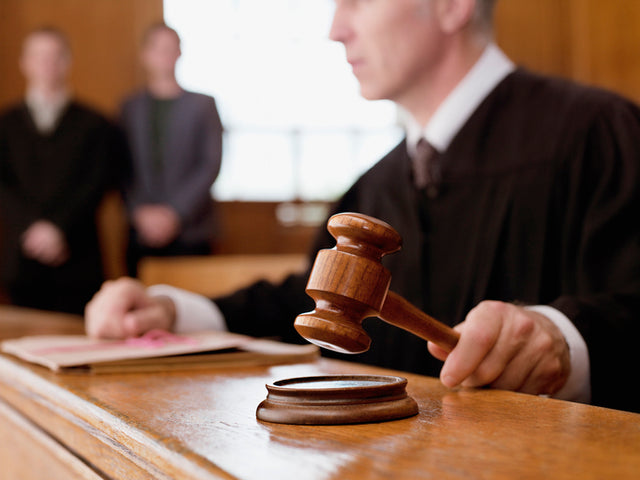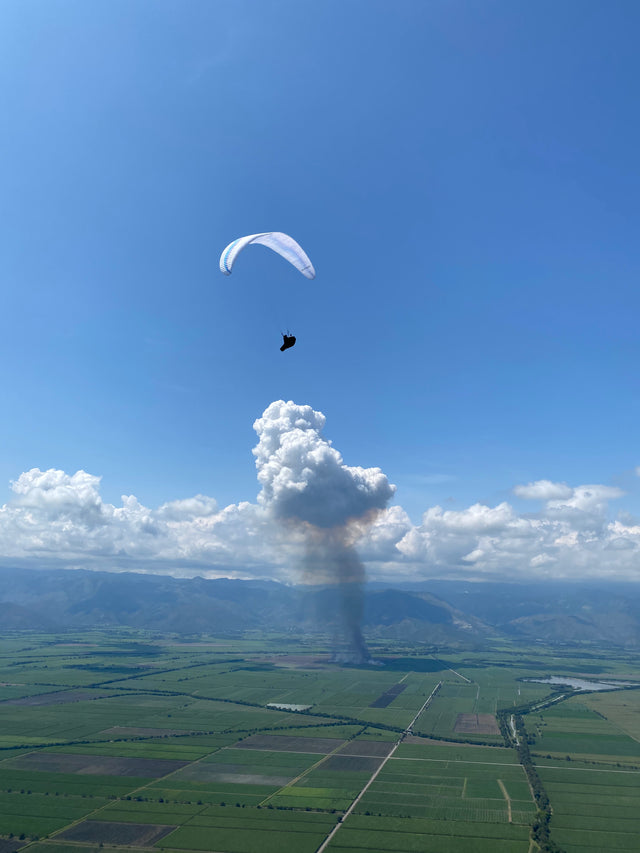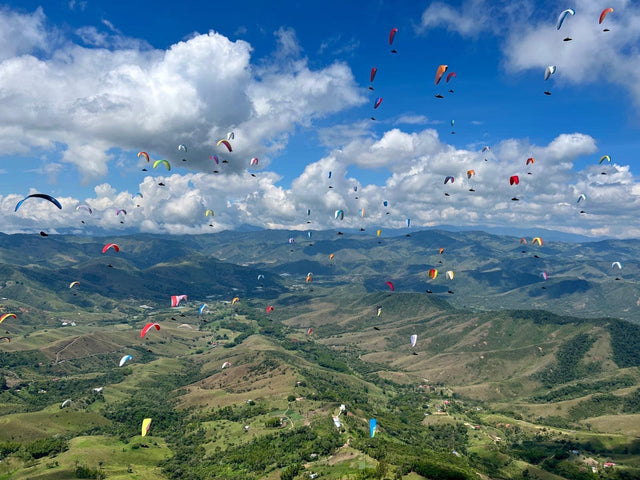 Paragliding Expert Witness
Jocky is recognised as a paragliding expert witness with the British legal community and has acted as an independent expert for many paragliding related claims.
The primary function of an expert witness is to express his independent expert opinion based on the information that is provided. An expert can be employed in different capacities for example at arbitrations, tribunals, and litigation. A witness is a person giving sworn evidence to a tribunal or court of law.
Expert witnesses, simply defined, have specialist knowledge over and above a lay person and help the court understand issues outside of its expertise and come to the right decision.
Jocky is available for consultation and advice on any technical issues regarding paragliding training, flying and accidents.